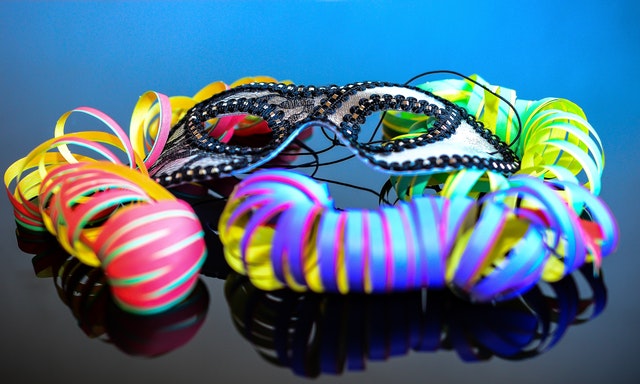 Celebrate Carnival at Fiordigigli! You will be able to combine the fun of the craziest party of the year with relaxation and the magical atmosphere that only the mountains can give you.
Discover the offers we have dedicated to you and book your experience among the wonders of the Gran Sasso!
Offer in HB formula (half board) and details
2 nights € 210.00 per person
3 nights € 285.00 per person
4 nights €360.00 per person
water and wine are included at dinner, 1 admission per adult person to our wellness center and entertainment during the stay.
Children discounts:
0-3 years free
4-8 years 40% discount
9-12 years 30% discount
13 and 14 years 20% discount
from 15 upwards in room with parents 10% discount
The dinners for our guests are ALWAYS with a tasting menu of carefully selected typical products of the " Parco del Gran Sasso "
Discover the Other Proposals