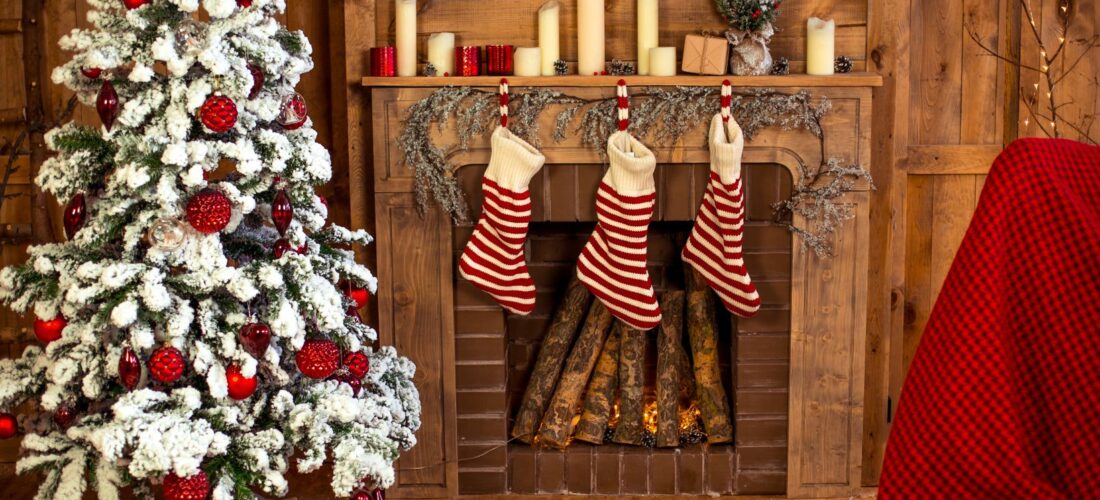 Epiphany period at Fiordigigli
Our options for spending the Epiphany period, from 2 to 7 January 2024 at our Hotel. You can engage in snowshoe excursions, ski on the Gran Sasso slopes, relax in our Spa and enjoy our traditional and local gastronomic specialties. The ideal holiday to start the new year in the best possible way.
HALF BOARD FROM 02.01 TO 07.01
1 night €105.00 per person
3 nights €315.00 per person
4 nights €399.00 per person
5 nights €475.00 per person
Children: 0/3 years only meals for consumption – from 4 to 8 years 40% discount – from 8 to 13 years 30% discount – from 14 years and over 10% discount
Additional Services and Information
It is possible to book and collect ski passes directly at the hotel at discounted pricesand rent equipment at our rental. Mr Alberto, our expert mountain guide, will provide you with cutting-edge equipment, including high-performance mountaineering skis.
Complete ski rental €25.00/day.
Snow board and boots €30.00/day.
Discounts for multi-day rentals.
Children 0/6 years old ski for free.
Discover the Other Proposals