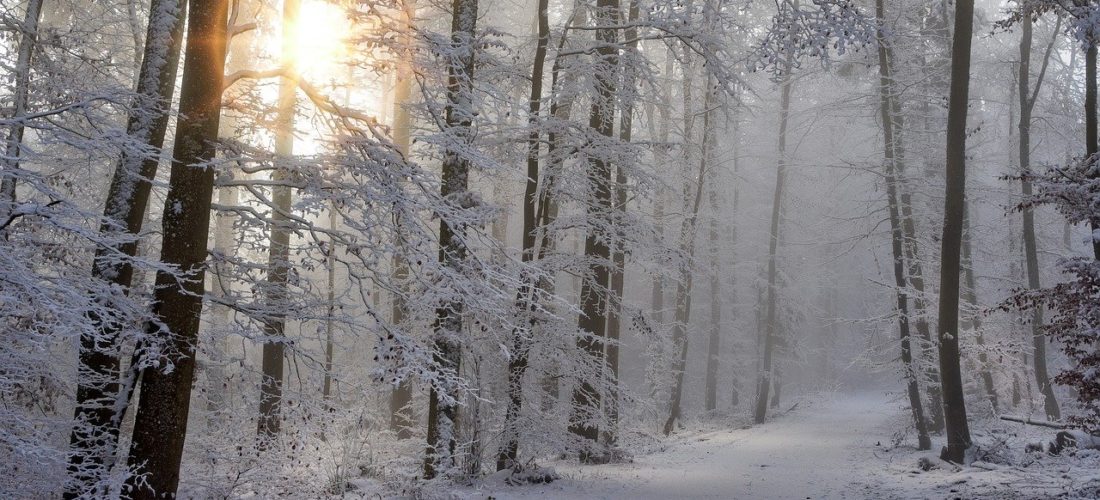 Condizioni e Informazioni
Fiordigigli Hotel staff is available to answer your questions, meet your needs and study customized solutions to ensure maximum comfort during your stay. You can contact our hotel 24/7 through our official contact details or through social networks.
Reservations and Payments
When booking, a deposit is normally required to be paid by bank transfer. The amount of the deposit is defined by the management by virtue of the type of service requested. Payments in cash and by debit card and credit cards of the VISA, MASTERCARD, POSTEPAY, MAESTRO, AMEX circuits are allowed. Children from 0 to 3 years old do not pay, from 4 to 8 years old benefit from a reduction of 30%, from 9 to 12 years old benefit from a reduction of 20%. Four-legged friends are allowed with a supplement of € 10.00 per day. A cot can be added to the room with a supplement of € 10.00 per day.
Additional Services and Information
It is possible to book and collect ski passes directly at the hotel at special prices and to rent the equipment at our rental. Mr. Alberto, our expert mountain guide, will provide you with state-of-the-art equipment, including high-performance mountaineering skis.
Complete ski rental € 20.00 / day. Snowboard and boots € 25.00 / day. Discounts for multi-day rentals. Children 0/6 years ski for free.
Check-in can take place from 12:00 to 20:00 on any day of the week. It is possible, subject to advance notice, to take advantage of the late check-in before 22:00. Every day a hearty breakfast is served from 7:00 to 10:00 with a variety of sweets that are always fresh and homemade by the owners. Cleaning is scheduled every day after 9:00 and by 14:00.
Base Rates (except promotions)